---
Place your order for pickup from 425 Norwood Ave SE, Grand Rapids, MI 49506
---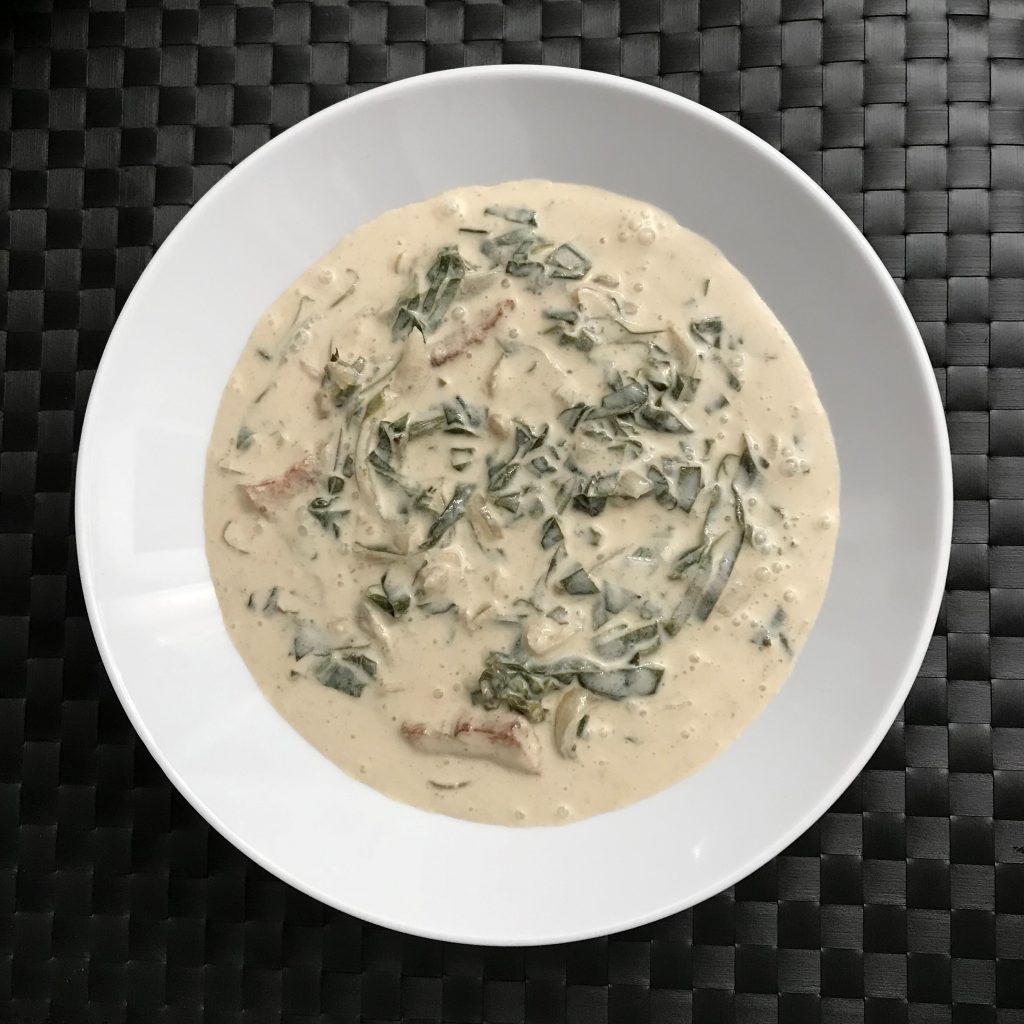 Friday Special
Jan 28 (4-7pm)
Laing: Taro leaves, onion, and spinach stewed in coconut milk with garlic, and garlic. Option to add a protein and served with steamed rice.
Proteins: Pork, Tofu, Garbanzo Beans
New Siopao Flavors!
New steamed bun flavors! Available for a limited time.
Bola Bola – ground pork, a piece of boiled egg, and longganisa (pork sausage)
Chive & Bean – chive, carrot, and black beans (fermented black soy beans) in garlic, ginger, and sesame.
Red Bean – sweet red bean paste
---
Choose from an array of large trays to share with family.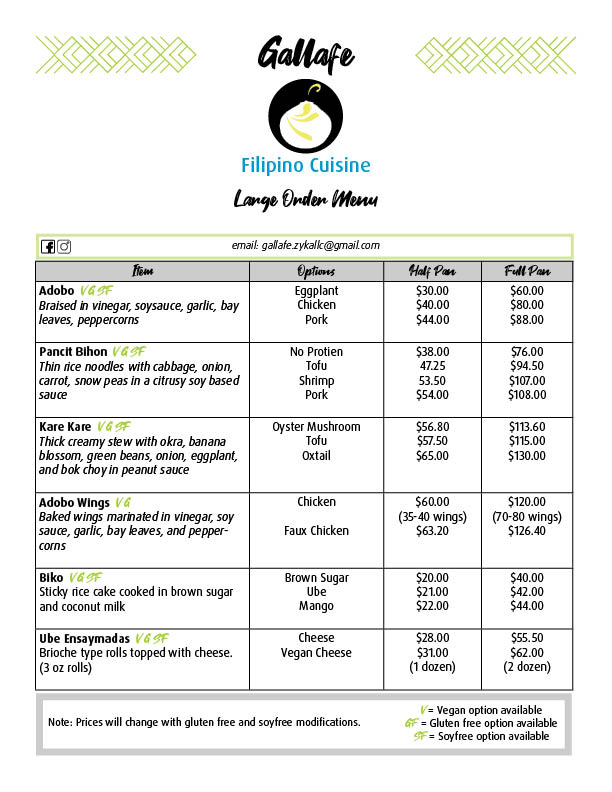 Check the calendar for:
Pop-up dates
Meal Specials
Pickup info
and other news
Pop-up specials are pre-orders
Pick up Siopao anytime at these stores:
Southeast Market, 1220 Kalamazoo Ave se Grand Rapids, Michigan 49507 | https://www.southeastmarketgr.com/