Gallafe is back at the Fulton Street Farmers Market, Saturday, May 7th!
No weekly meal specials this summer.
Stay tuned for announcements for dine-in pop ups hosted with partner businesses!
New Job Opportunity!
Learn more about it
Siopao!
---
Large Tray Orders Now Available
Half Pan and Full Pan sizes available
Check the order page for more info.
New Entrance
Enter the main hall near the Gojo Ethiopian Restaurant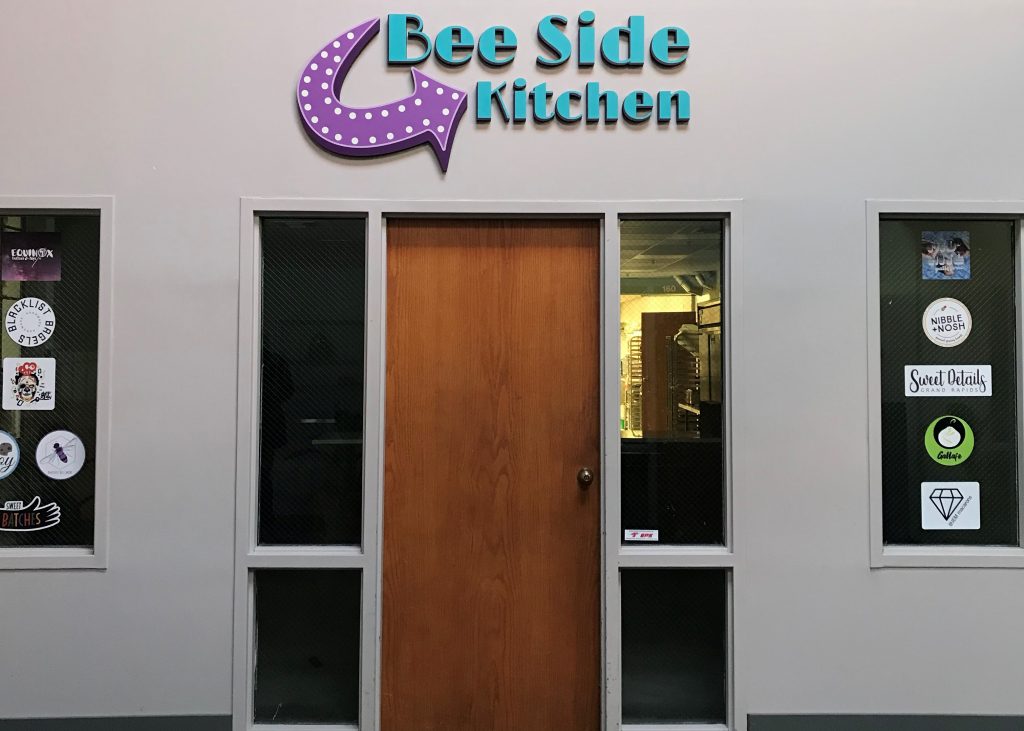 ---
Check the calendar for:
Pop-up dates
Meal Specials
Pickup info
and other news
Pop-up specials are pre-orders