Friday Meal Special
Oct 15th
Pancit, Halo Halo
Pancit: Thin rice noodles with carrot, cabbage, and onion cooked in a citrusy soy sauce. Flavored with garlic and ginger.
Halo Halo: Shaved Ice dessert! Jellies, coconut, sweet jackfruit, redbean, grass jelly, banana, all topped by ube flavored condensed milk or coconut milk, and icecream. Vegan options available.
---
Siopao!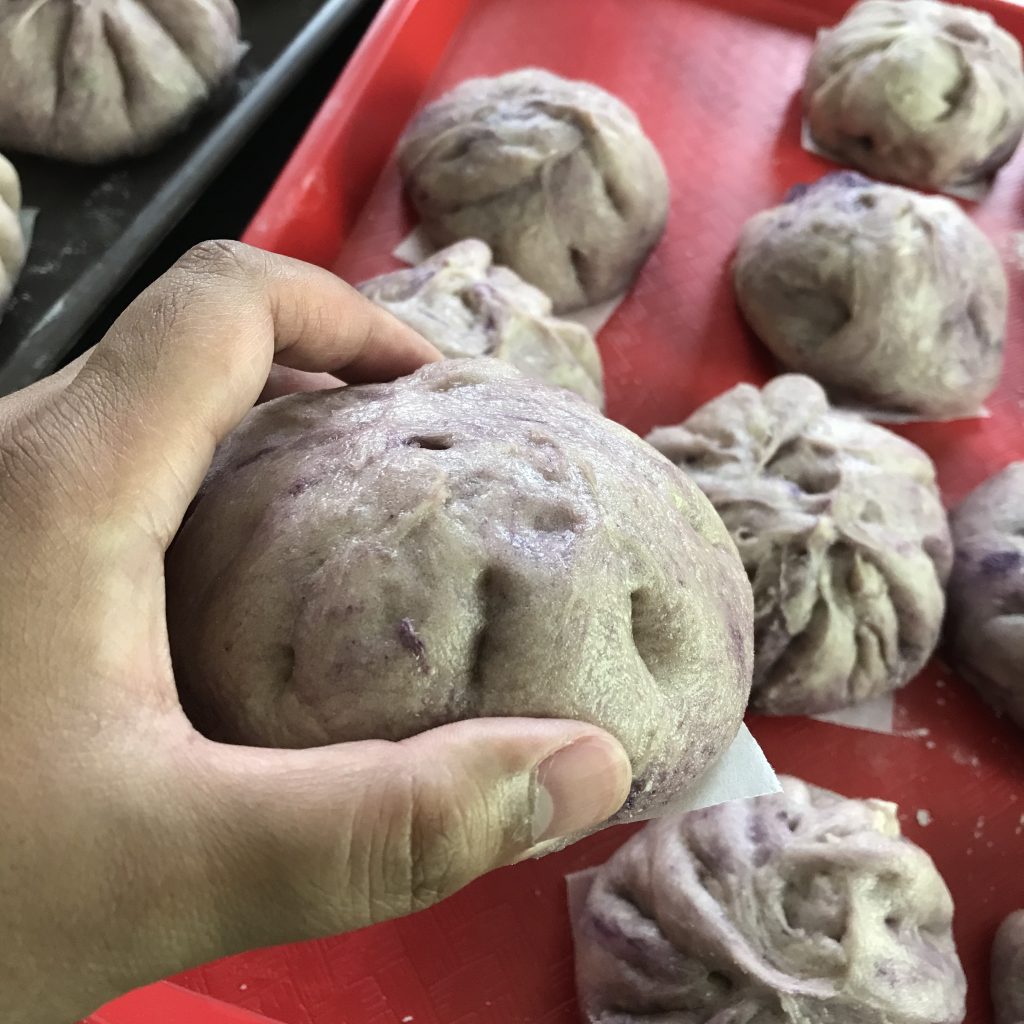 Hand Crafted Steamed Buns
BBQ Pork / BBQ Jackfruit:
Braised in a homemade banana sauce, giving sweet, tangy, and savory flavors.
Pork Asado / Jackfruit Asado:
Braised in a soy based sauce and sweet plum sauce.
Ube:
The Filipino purple sweet potato makes a delicious sweet and creamy filling with a pudding-like texture.
Gluten free bun option available.
Check the calendar for:
Pop-up dates
Meal Specials
Pickup info
and other news
Pop-up specials are pre-orders