Friday Special
Jan 28 (4-7pm)
Laing: Taro leaves, onion, and spinach stewed in coconut milk with garlic, and garlic. Option to add a protein and served with steamed rice.
Proteins: Pork, Tofu, Garbanzo Beans
New Flavors!
New steamed bun flavors! Available for a limited time.
Bola Bola – ground pork, a piece of boiled egg, and longganisa (pork sausage)
Chive & Bean – chive, carrot, and black beans (fermented black soy beans) in garlic, ginger, and sesame.
Red Bean – sweet red bean paste
---
Large Tray Orders Now Available
Half Pan and Full Pan sizes available
Check the order page for more info.
New Entrance
Enter the main hall near the Gojo Ethiopian Restaurant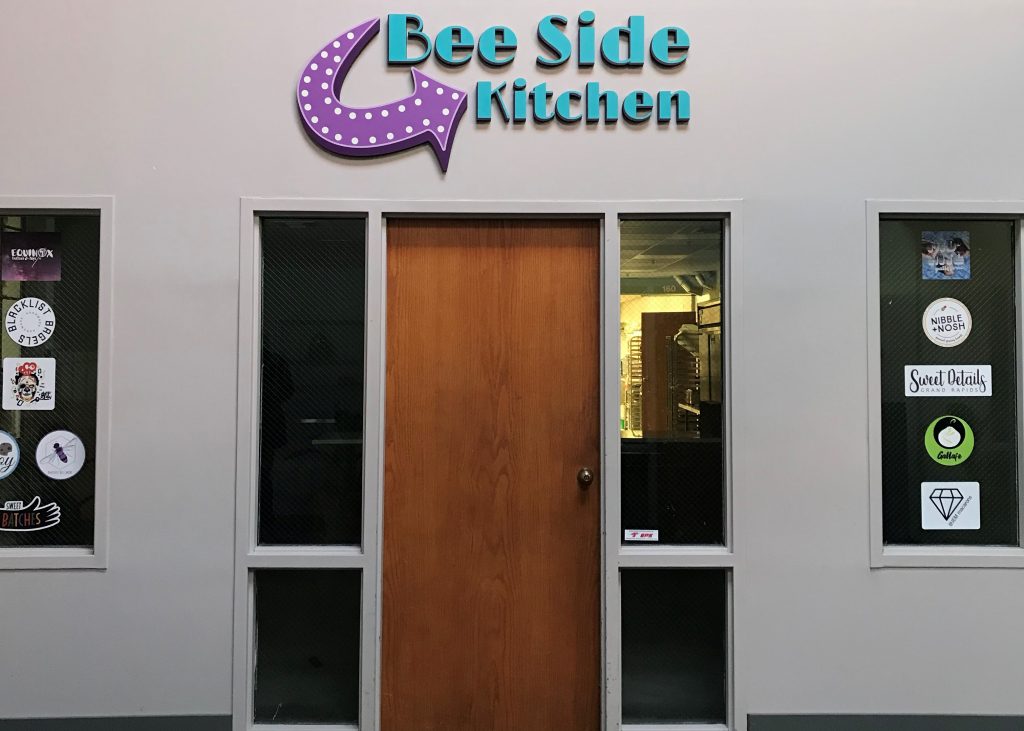 ---
Siopao!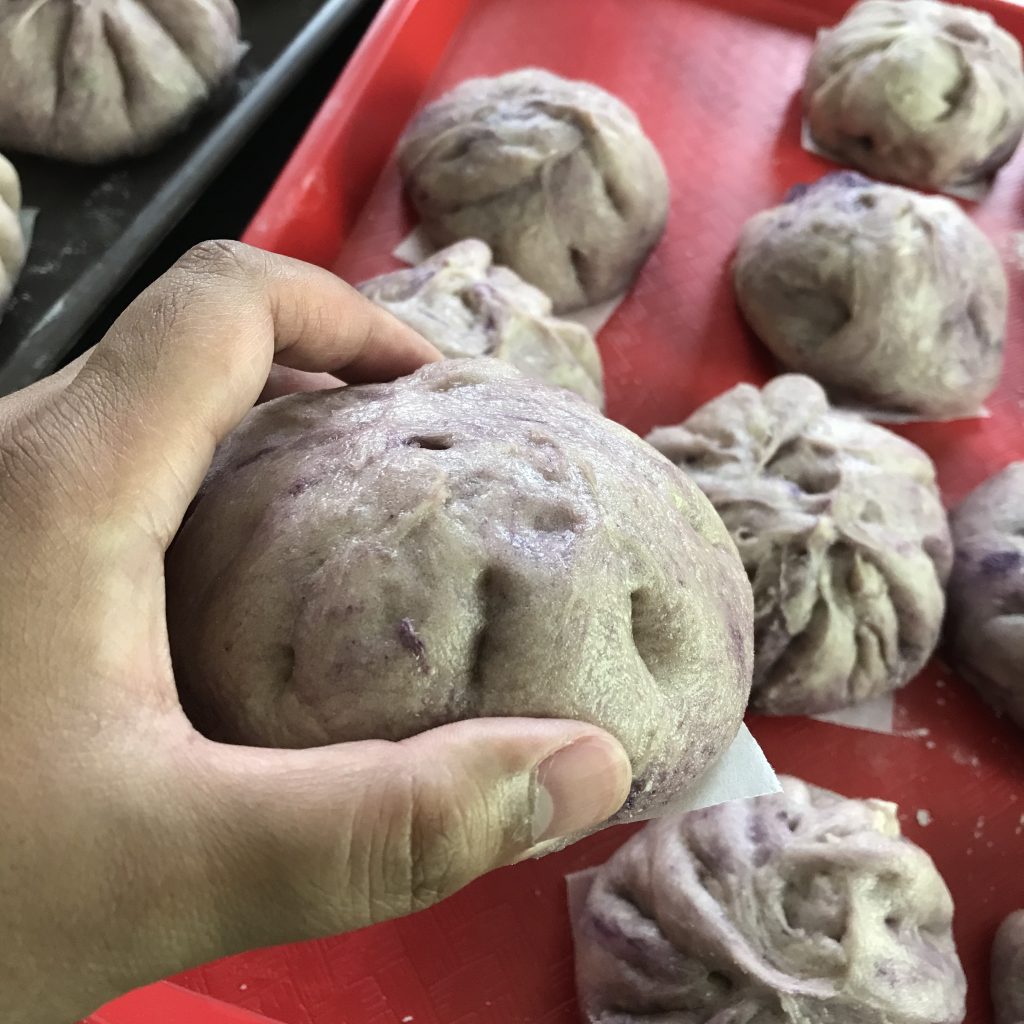 Hand Crafted Steamed Buns
BBQ Pork / BBQ Jackfruit:
Braised in a homemade banana sauce, giving sweet, tangy, and savory flavors.
Pork Asado / Jackfruit Asado:
Braised in a soy based sauce and sweet plum sauce.
Ube:
The Filipino purple sweet potato makes a delicious sweet and creamy filling with a pudding-like texture.
Gluten free bun option available.
Check the calendar for:
Pop-up dates
Meal Specials
Pickup info
and other news
Pop-up specials are pre-orders